Dear friend of Cavan,
Cavan Day, Saturday, 25th September 2021, is almost upon us. I hope that, wherever you are, you will join us online to celebrate this special county and its
people.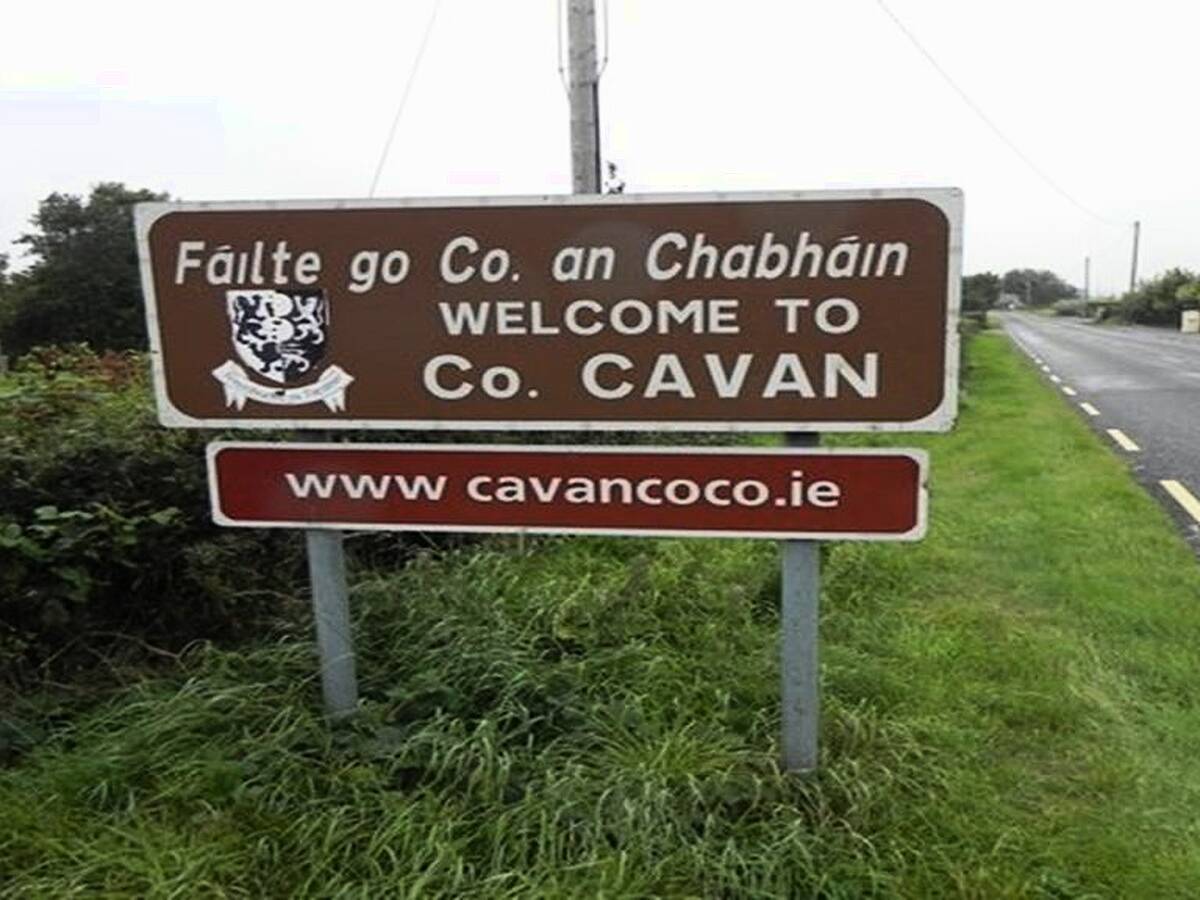 This year's Cavan Day will see another 'Cavan Day Live' programme air online at 8pm, Irish time, featuring exciting cultural performances from Lisa O'Neill, Martin
Donohoe and the Nyahs, Shane Codd, Noel Monahan, The Zen Arcade, Ady Saj, Shane McCloskey, Ellen O'Brien, and more. Make sure to tune in on our
@cavancalling Facebook page, at www.youtube.com/cavancoco, or at www.cavancalling.com.
The global Cavan family are rightly proud of their county and Cavan Day is the perfect opportunity for us all to come together and to shine a positive light on Cavan by posting together en masse this Saturday on social media.
There are many ways to get involved – you can record a video message to loved ones at home or overseas, post a picture of your Cavan ancestors, a favourite
memory of Cavan, or throw on your Cavan jersey or county colours and share a photo of your corner of the world being turned Breffni Blue for the day! Simply
add the #CavanDay hashtag so everyone else taking part can see, and post to your social media channels.
You can post these greetings directly to your social media channels on Cavan Day or send them to us directly at cavancalling.wetransfer.com and follow the
instructions there.
I look forward to joining you all online this #CavanDay, Saturday, 25th September
Le gach dea-ghuí,
Tommy Ryan,
CEO,
Cavan County Council